Lent 2023
Lent is the 40 days before Easter, beginning with Ash Wednesday. The season is one marked by repentance, humility, fasting and self-examination. We remember Jesus in the wilderness fasting; we remember the sins that led Jesus to the cross to die for us.
Lent culminates in Holy Week, beginning with Palm Sunday and Jesus' entrance into Jerusalem on a donkey. The final 3 days of Holy Week (Maundy Thursday, Good Friday, and Holy Saturday) are when we remember the Passover meal He shared with His disciples, His suffering in the garden of Gethsemane, His betrayal, arrest, beating, crucifixion, and death, and—lastly—the silence that lingered the following day.
NEW TO THE CHRISTIAN CALENDAR?
If you're new to observing Christian Calendar (where we get seasons like Lent, Advent, and Ordinary Time), take a moment to learn about why we choose this rhythm.
LENTEN PRAYER
Wednesdays through April 5 • 12–12:45PM • Gallery at the Park Church Building
Every Wednesday during Lent we will gather during the lunch hour to pray. Many are also fasting from food on Wednesdays, but please join us regardless.
HOLY WEEK & EASTER SERVICES
Good Friday: Friday, April 7 • 5:30 & 7pm
Easter: Sunday, April 9 • 6:30, 8, 9:30, & 11am
Past Events
ASH WEDNESDAY
Wednesday, February 22
A service with worship, reflective prayer, and the imposition of ashes. We are reminded of our sinfulness, mortality, and the hope that is ours in Jesus.
Listen to Sermon
Other Resources
The Christian Year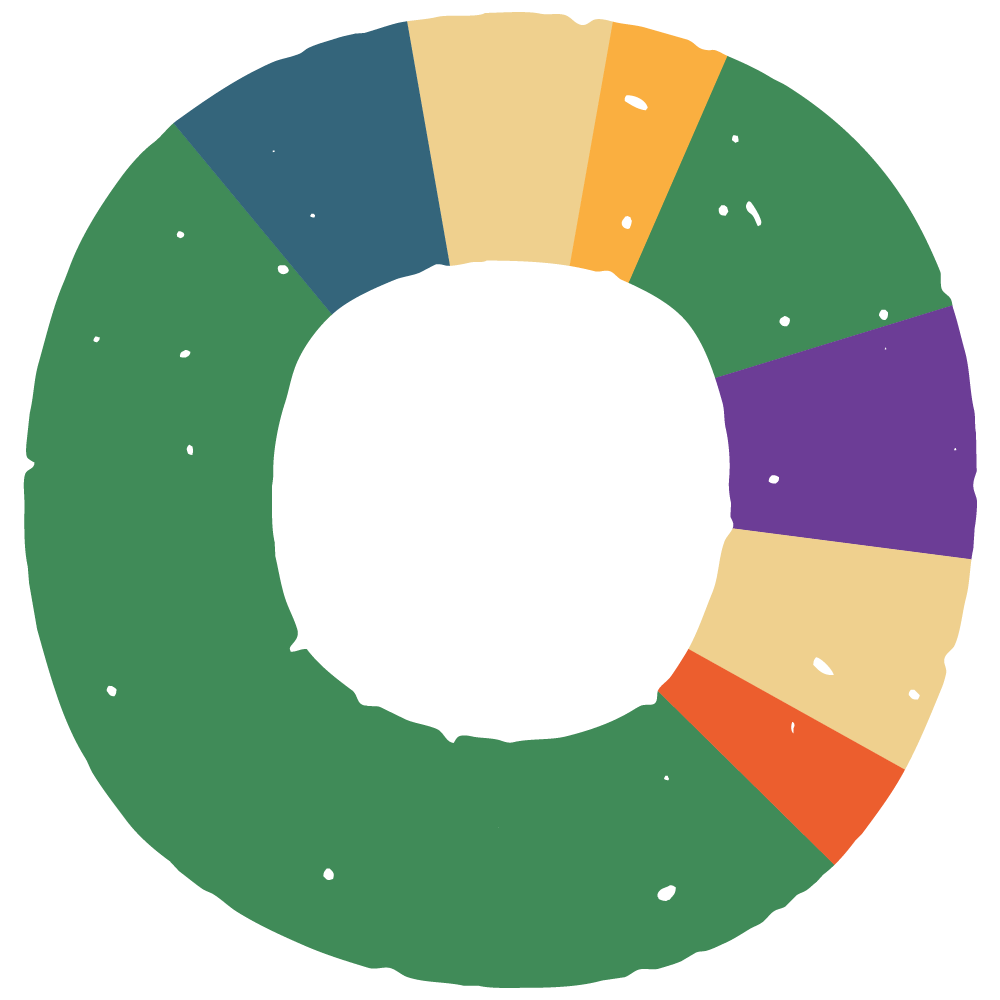 The Christian Year is an artistic accompaniment for the Church calendar. You can find a collection of songs, artwork, and prayers from Park Church and others focused around the Lenten season at The Christian Year.
See More
Lent & Holy Week Artwork for 2023
Our artwork for this Ash Wednesday, Palm Sunday, Good Friday, and Easter is adapted from a 2021 series by Noel Shiveley for Park Church.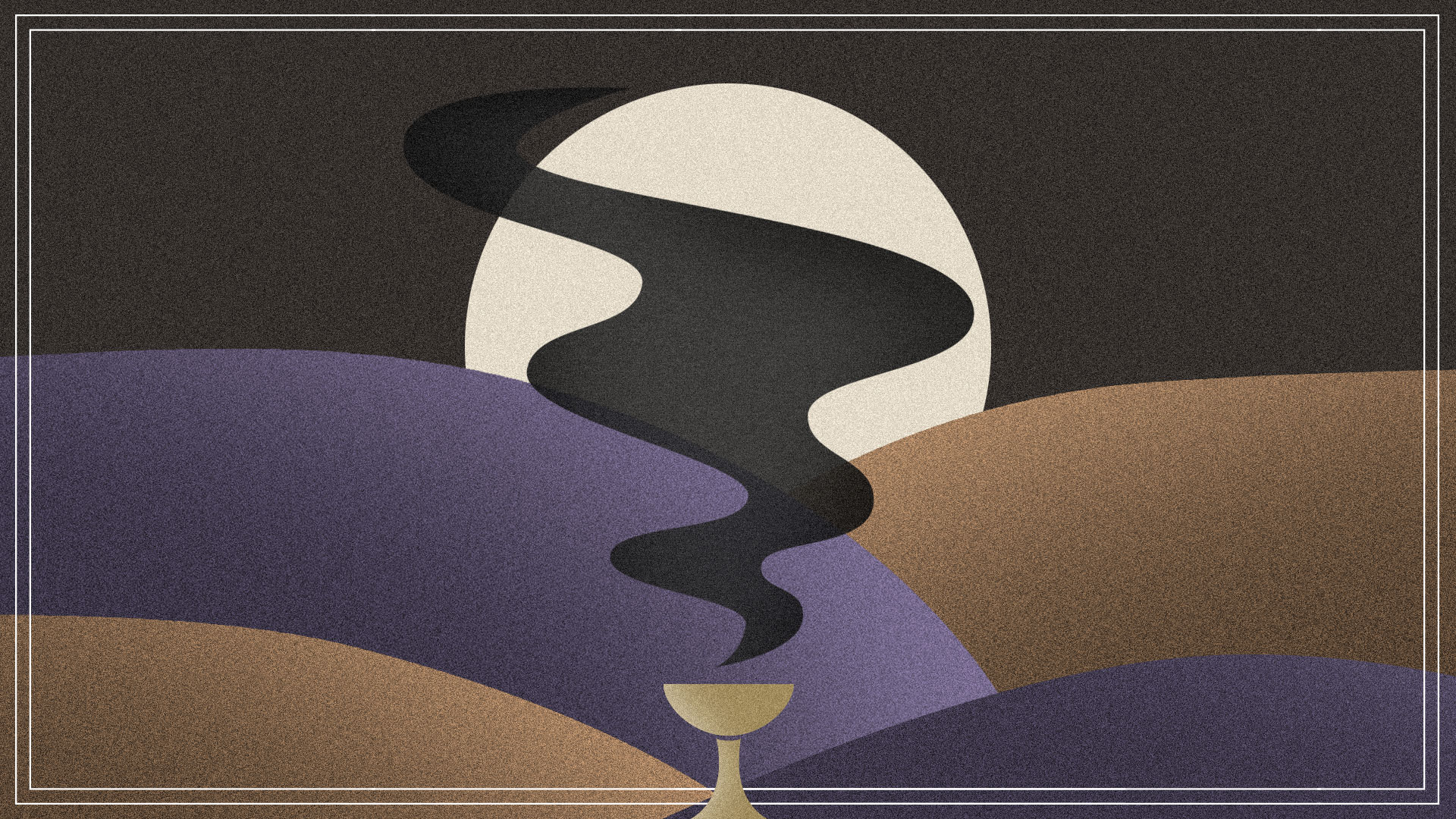 See More