Use the video playlist above to play all video in order. See below for specific videos.
Kids' Sunday Worship: May 2
Good Morning, Park Kids! It's good to worship together today.
Habakkuk was a prophet who lived in Judah. Bad things were happening, and Habakkuk was confused. He asked God, "Why are You not punishing the people who are do wrong things?" God said, "I am sending Babylon to punish Judah." Habakkuk said, "Judah did wrong things, but Babylon is worse! You are so holy. Why will Babylon destroy Judah?"
God told Habakkuk to write down His words so people would know His plan. Habakkuk said, "No matter what happens, I will be happy because of God. Even if none of the plants grow fruit, if no food grows in the fields, and even if I do not have any sheep or cows, I will still worship God, who rescues me."
Kids, Pick an Activity!
Bible Story Video
God's People Repent
Park Kids Live
10,000 Reasons
Memory Verse Song
1 Peter 5:10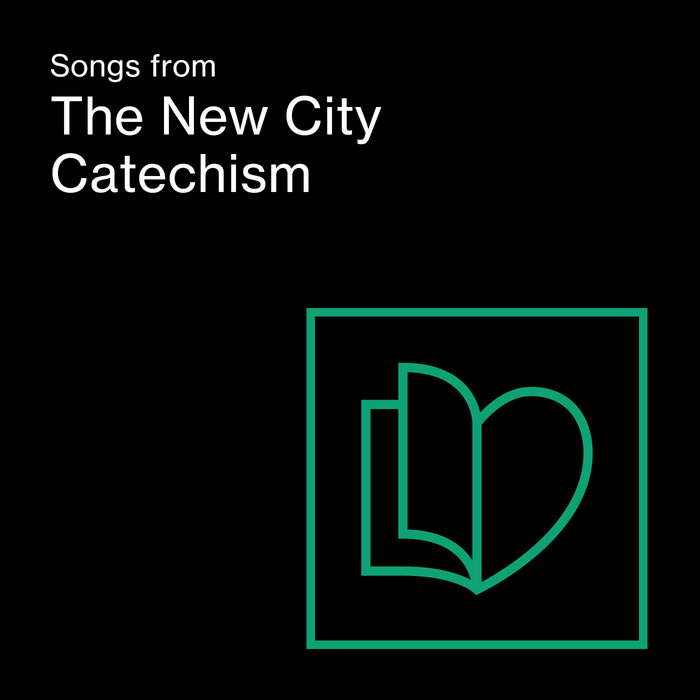 ---
Kids & Parents—Want More Resources?