Use the video playlist above to play all video in order. See below for specific videos.
Kids' Sunday Worship:
June 27
Good Morning, Park Kids!
God's people had lived in Babylon for a long time. God had told His people that one day He would bring them back to their land.
God gave King Cyrus an idea, and the king wrote a message. The king said, "Let God's people go back to their land. Let them rebuild God's temple in Jerusalem." King Cyrus even gave God's people money and animals for the trip. Zerubbabel was the leader of God's people, and when the people rebuilt the foundation of the temple, they celebrated! Jesus came to earth the first time to save God's people, and One day Jesus will come back forever to be with them. He will fix up a greater home for all of God's people, and we will live with Him forever.
Parents, all our Lifeway materials reflect the lesson we are learning in Park Kids classroom. However, the activity video is about the Six Big Truths. These Six Big Truths are posted in every Park Kids classroom. Let this video help our kids further understand the Gospel. We have attached a copy of these Six Big Truths for you to have a copy at home!
Kids, Pick an Activity!
Bible Story Video
God's People Repent
Park Kids Live
10,000 Reasons
Memory Verse Song
1 Peter 5:10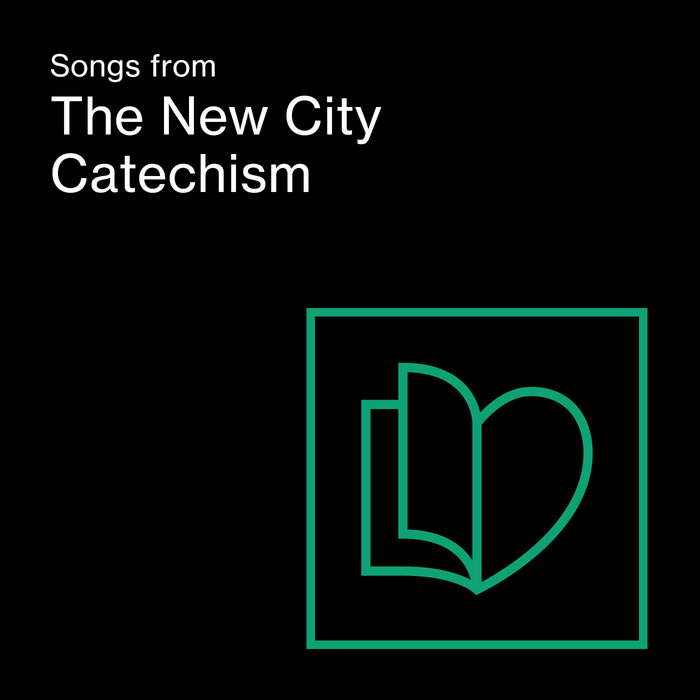 ---
Kids & Parents—Want More Resources?