Use the video playlist above to play all video in order. See below for specific videos.
Kids' Sunday Worship:
July 25
Good Morning, Park Kids! Let's talk about Nehemiah.
Nehemiah was from Judah, but he lived in Persia where he served the king. One day, messengers came from Judah. They said that Jerusalem's walls were broken and the people were not safe. Nehemiah cried; then he prayed for help. When Nehemiah saw the king, the king asked, "Why are you sad?" Nehemiah said, "Please send me to Judah to rebuild the walls around Jerusalem." The king agreed! It was not an easy job, but Nehemiah split up the work so families worked side by side. Some families built the gates; other families made repairs. God helped His people, and they finished the job quickly.
Nehemiah helped God's people fix the walls around their city. The walls protected the people from their enemies. Jesus protects us from our enemies. When we know and love Jesus, He keeps us safe from sin and we will live with Him forever.
Kids, Pick an Activity!
Bible Story Video
God's People Repent
Park Kids Live
10,000 Reasons
Memory Verse Song
1 Peter 5:10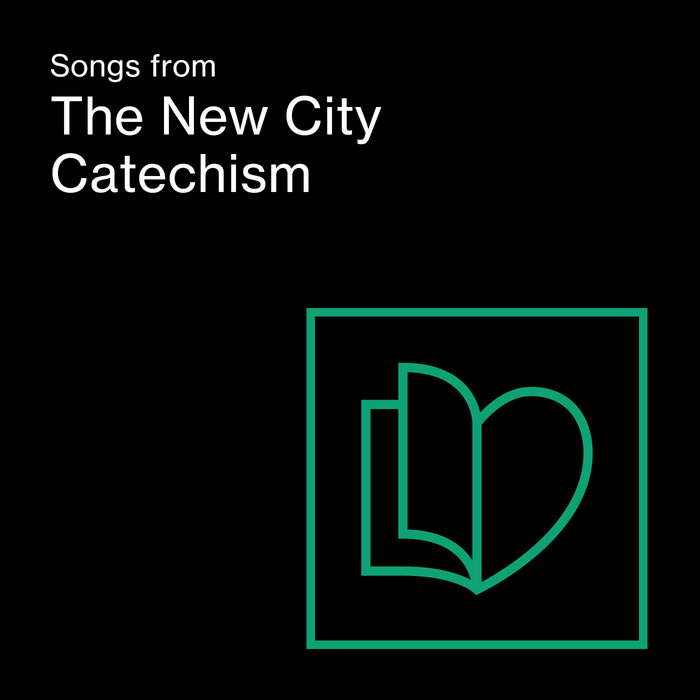 ---
Kids & Parents—Want More Resources?