Use the video playlist above to play all video in order. See below for specific videos.
Kids' Sunday Worship:
July 18
Good Morning, Park Kids!
King Ahasuerus (can you say "uh-haz-yoo-EHR-uhs?") of Persia chose Esther to be his queen. Esther was a Jew, one of God's people. One day her cousin Mordecai found out someone wanted to destroy the Jews. He sent a message to Esther, "Ask the king to save our people." Esther wanted to help her people, but no one could go to the king unless the king asked for that person. The only way to not be punished for approaching the king was if the king held out his scepter.
Esther went to the king. The king saw Esther waiting and held out his scepter to her. Esther asked the king to come to a special meal. At the special meal, the king said to her, "I will give you whatever you ask." Esther said, "Please save my people!" The king made a plan to rescue the Jews from their enemies!
Kids, Pick an Activity!
Bible Story Video
God's People Repent
Park Kids Live
10,000 Reasons
Memory Verse Song
1 Peter 5:10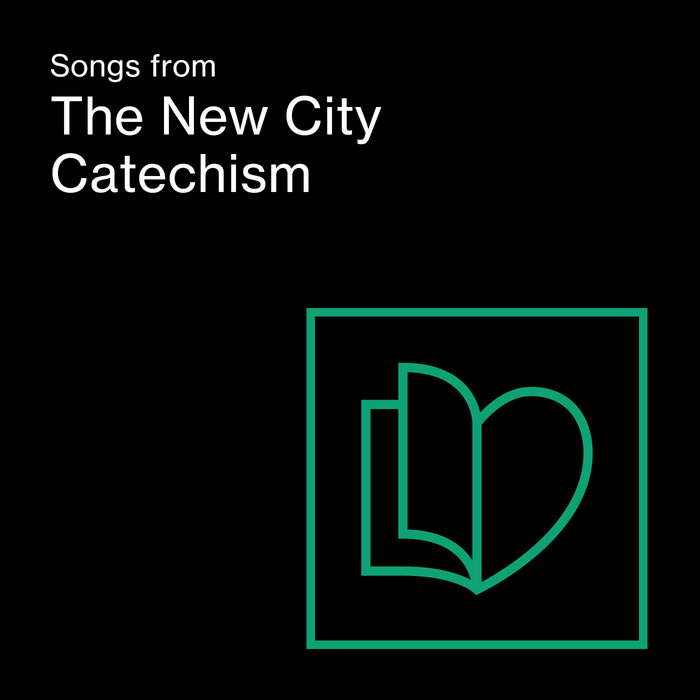 ---
Kids & Parents—Want More Resources?