Use the video playlist above to play all video in order. See below for specific videos.
Kids' Sunday Worship:
August 1
Good Morning, Park Kids!
When Jerusalem's walls were finished, the people gathered together. A teacher named Ezra read the law from the time the sun came up in the morning until the sun was high in the sky. Men, women, and children stood and listened to God's words. While Ezra read God's words, other teachers helped people understand them.
When the people heard God's words, they knew they had not obeyed God, and they began to cry. Ezra and Nehemiah told the people not to be sad. "Go eat good food and share it with your neighbors. Be happy! God makes us strong." The people went home happy because they understood God's words. Nehemiah led the people to turn back to God. They promised to worship only God and obey His rules.
God's Word is powerful. When Ezra read God's Word, the people loved God more and changed their ways. The Bible says that Jesus is "the Word." Jesus is God who came to live with people on earth. Jesus has the power to change our hearts.
Kids, Pick an Activity!
Bible Story Video
God's People Repent
Park Kids Live
10,000 Reasons
Memory Verse Song
1 Peter 5:10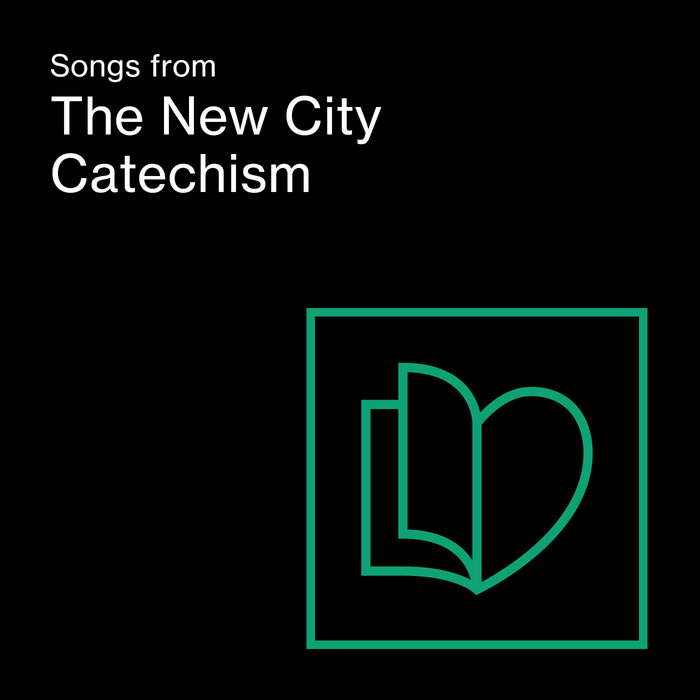 ---
Kids & Parents—Want More Resources?