Use the video playlist above to play all video in order. See below for specific videos.
Kids' Sunday Worship: April 18
Good Morning, Park Kids!
King Hezekiah of Judah loved God, just like his great, great, far-off grandfather King David. Hezekiah said to the priests, "Our fathers turned away from God, and He punished them. Get rid of every evil thing in the temple. We will obey God." The priests did what Hezekiah said, and the people loved God again.
Sadly, after Hezekiah died, the people forgot God. Many years later, Josiah became king when he was a boy. Josiah loved God too. Josiah repaired the temple and found the book of God's Law. The priest read the words of God's Law to Josiah. Then Josiah invited all the people to the temple and read the law to them. While Josiah was king, the people loved God and obeyed Him.
Kids, Pick an Activity!
Bible Story Video
God's People Repent
Park Kids Live
10,000 Reasons
Memory Verse Song
1 Peter 5:10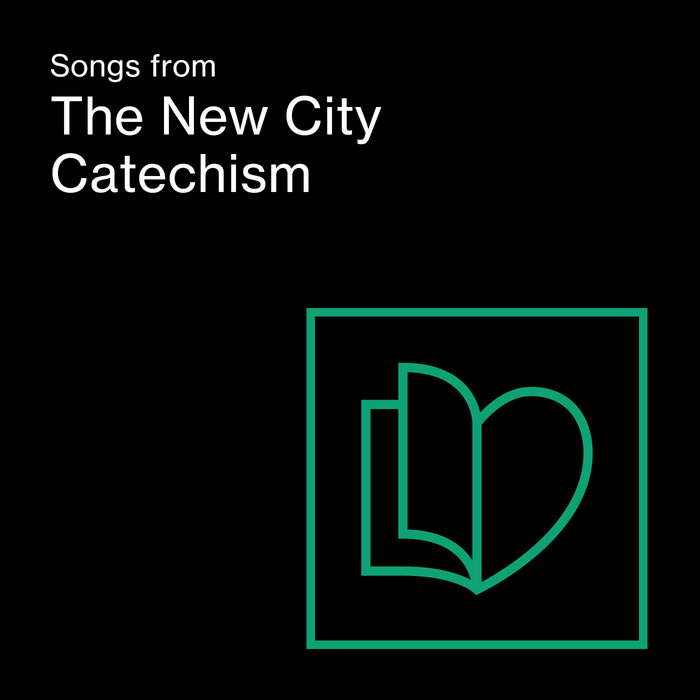 ---
Kids & Parents—Want More Resources?