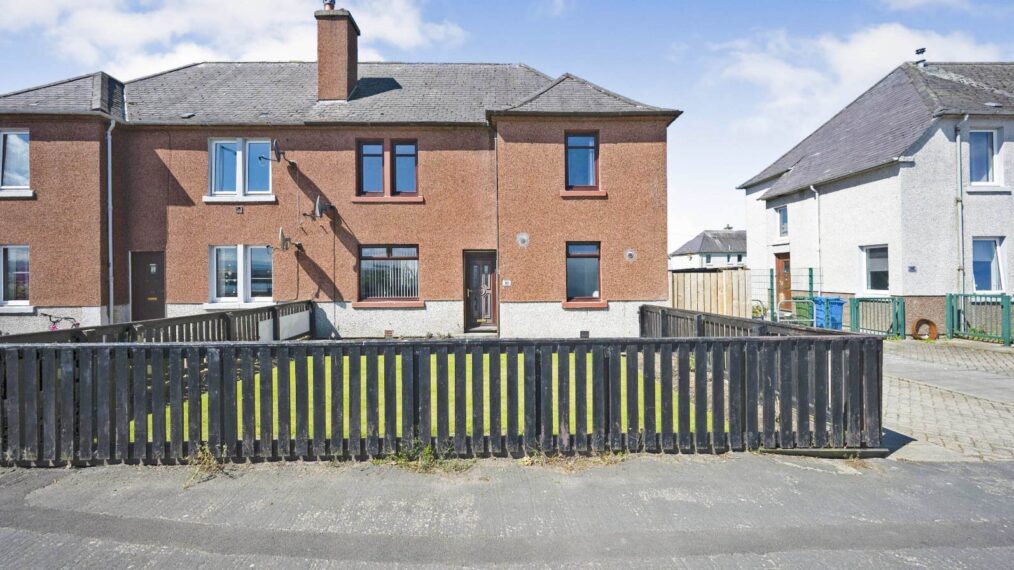 A New Home: Martin & Cristi Black
who are martin & cristi black?
Cristi joined the Park Church staff in June of 2015 and served as Director of Park Kids for the next four years. Her impact in this ministry still lingers! In May of 2019, we commissioned Cristi as a church body to join her then-fiancé Martin, (now husband of three years) to plant churches in his home of Inverness, Scotland. They continue to live and serve this city in remarkable ways.
You can keep up with them by subscribing to their email. However, although they have many incredible stories from the last three years, we wanted to highlight a more-recent one as an example of God's specific love and care.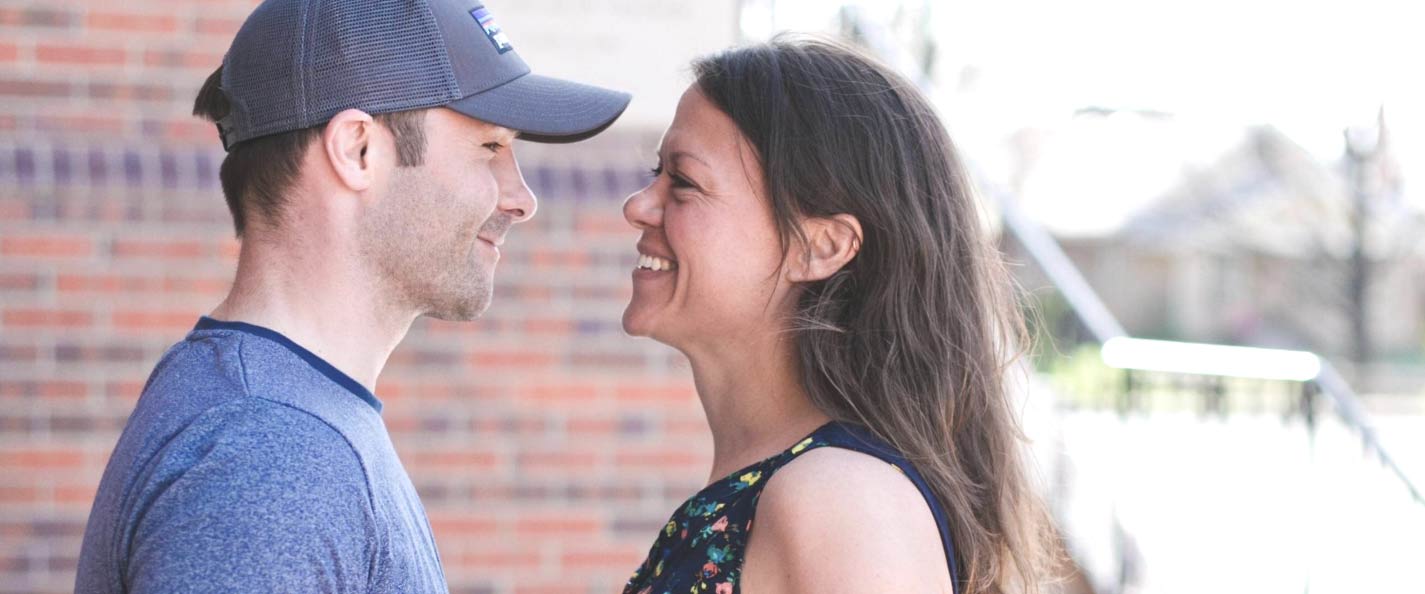 The story below was initially shared in Martin and Cristi's email update from August, 2022.
"What shall I render to the Lord for all his benefits to me?
One of the needs that came with the baby news was to find a new place to live. There is very little to rent or buy in the Merkinch and South Kessock, and we are very limited financially. But God had a plan to show us His power and love in a profound way…
About six weeks ago, we found an amazing house for this area (4 bedrooms, 2 baths, big garden, full of light with windows facing south, right on the sea inlet) for an amazing price. It was the first either of us were excited about committing to, and we were praying about buying it even though we were going to need a lot of help with the deposit. However, it sold within a few days of being on the market.
So we've waited and prayed for a house option or to see if the Lord would simply have us squeeze into our 2-bedroom flat for a while after the baby is born.
At the beginning of July, a UK couple that supports the work of the church shared that they wanted to help invest in the church by buying property for folks to live in because it's so hard to get housing in our scheme (neighborhood), and they wanted to see if they could do that for us. First, we were so blown away by their generosity and God's provision, but guess what?!? The house they bought and wanted to offer us to live in was the amazing house we were wanting to buy!!! I just cried because of God's abundant kindness towards us. What a blessing beyond words! He truly does provide all we need! And what a beautiful, modern embodiment of the generosity in the early church in Acts!
Please praise God with us for his love and provision! Praise him for this couple's heart for the Gospel to come to the schemes of Scotland and their obedience to God in this way! We'll move in the next few months, so please pray for God's continued help in all the logistics for this couple and for us.
next steps for park church
We want to join them in celebrating and thanking God for this as they move into this new home before welcoming a new baby. We also realize that, even though we view them as important friends and ministry partners, not all all of us at Park Church have the same level of history with Martin and Cristi! If this is you, consider working reading through some of their past updates or reaching out to them.
Additionally, we're excited to host Cristi and baby as they visit us in November. We'll keep you updated on that!